Korry Lewis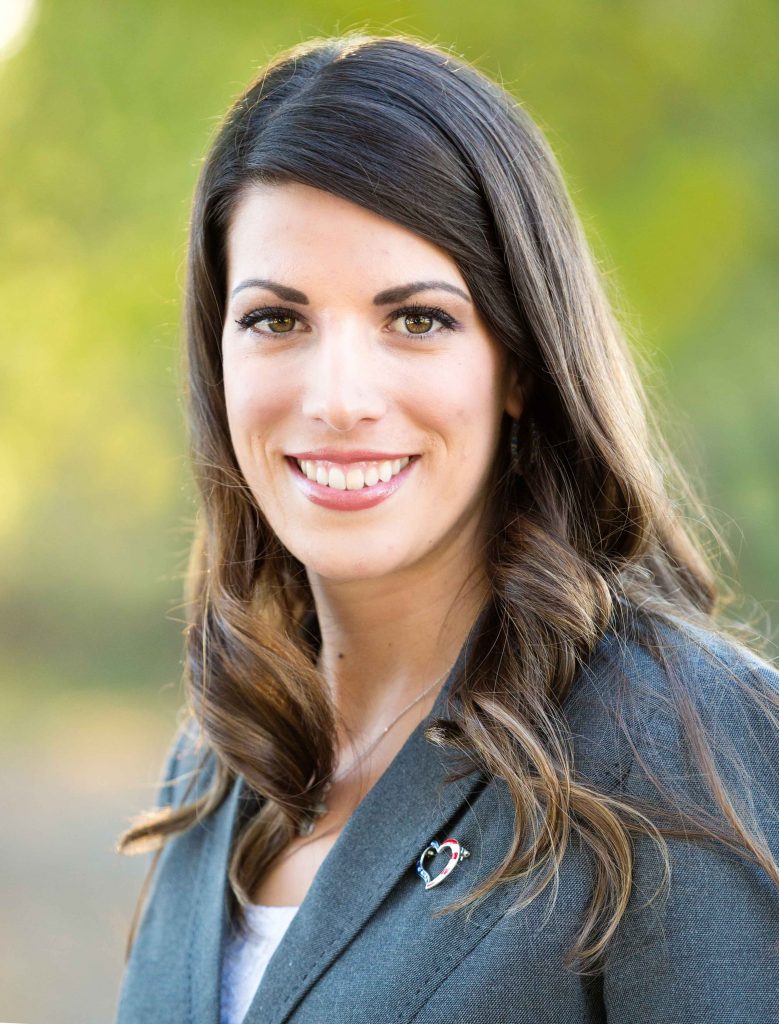 Korry Lewis's interest in law and legal process began as a teenager when she found out that the U.S. Department of Defense was scheming to take her parents' cattle ranch through eminent domain. Korry learned at a young age that those who disdain private property rights are willing to take them by any means necessary, using power and money to get what they want. Korry's fight to protect her family's private property rights has never stopped, nor has her passion for defending the constitutional rights that form the cornerstone of freedom.
​Korry attended Colorado Northwestern Community College on an athletic scholarship from 2006 to 2008. She then graduated summa cum laude from West Texas A&M University in 2010, receiving a B.S. degree in Economics with an emphasis in Agricultural Business. In 2013, she graduated with honors from the University of Wyoming College of Law, finishing in the top ten of her class. Korry was one of the few students to receive an "Excellence in Advocacy" award in law school for "having exhibited excellence and attained high honor through the art of courtroom advocacy."
​Representing landowners, business owners, special districts, and municipalities, Korry now has almost a decade of experience handling transactional, business, property, water, and civil litigation matters. She currently serves as General Counsel to the LaPrele and Wheatland Irrigation Districts, and represents the City of Laramie, Wyoming concerning its water rights. Korry is licensed to practice in Colorado, Nebraska, and Wyoming.
​Korry first met the Firm's founding partner Robert Bernhoft several years ago while representing the matriarch of a Colorado ranching family embroiled in a complex shareholder derivative dispute. Bernhoft had been brought in as lead counsel to represent the corporation. The case involved two separate Colorado state court lawsuits, a parallel federal action in Denver, and a successful trip up to the Colorado Supreme Court along the way. Working together for the family's best interest, they achieved a successful outcome after years of highly contentious litigation.
​It made perfect sense that Korry would ultimately join the Bernhoft Law team, and she's now opened a satellite office in Cheyenne, Wyoming, expanding the Firm's platform and brand into the Mountain States. Korry's exemplary legal research and writing skills, along with her experience with complex litigation, add additional muscle to the Firm's already formidable capabilities.
​Korry donates her time to agricultural and liberty advocacy efforts, and she helps run a Colorado freedom-action nonprofit. Her primary hobby for the past several years has been running a small meat company. Korry also enjoys spending time with her friends and family, and she regularly makes it down to southeast Colorado to assist her aunt and uncle with their ranching operation.