Syndicated Conservation Easement ("SCE") tax scams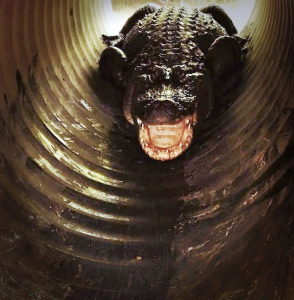 Are you the victim of a Syndicated Conservation Easement ("SCE") tax scam? Syndicated Conservation Easements involve several investors forming a partnership or company to purchase or invest in land, placing that land in a "no-development" conservatorship or trust, then taking a valuable tax deduction under the Internal Revenue Code.
Did you invest in a Syndicated Conservation Easement Investment LLC only to receive a threatening letter from the IRS? If so, the IRS may subject you to crippling tax penalties and even a criminal prosecution. But don't fear. The Bernhoft Law Firm is here to help.
Our attorneys understand that most SCE investors are honest, hard-working Americans who were deceived by unscrupulous accountants, lawyers, financial advisors, and promoters. Our experienced, top-flight tax and litigation attorneys know the devastating impact of these schemes and work tirelessly to recover our clients' hard-earned money, resolve IRS audit issues, and protect them from criminal liability.
Most SCE investors are unaware they participated in a potentially illegal tax shelter. For more than a decade, fraudsters aggressively marketed Syndicated Conservation Easements to the public. Promoters told victims that SCE investments are a safe and legal way to protect the environment and provide significant and sorely needed tax relief. When done properly, SCEs can indeed be legitimate. But SCE promoters have earned themselves hundreds of millions of dollars selling fraudulent SCE investments which don't comply with the law's strict standards and requirements.
The IRS and the Department of Justice are aggressively investigating both SCE promoters and investors. In fact, the IRS has announced that virtually 100% of SCE investments, and therefore investors, will be audited. Investors shouldn't rely on attorneys hired by the same SCE promoters whose investments got them audited in the first place to represent their interests before the IRS. Our experienced attorneys will defend you and you alone, not the people who defrauded you.
If you or someone you know has been defrauded by an SCE investment, our firm is here to help. Contact us today to schedule a consultation and learn more about how we can assist you in recovering your losses and protecting your interests.