IRS Civil & Criminal Tax Defense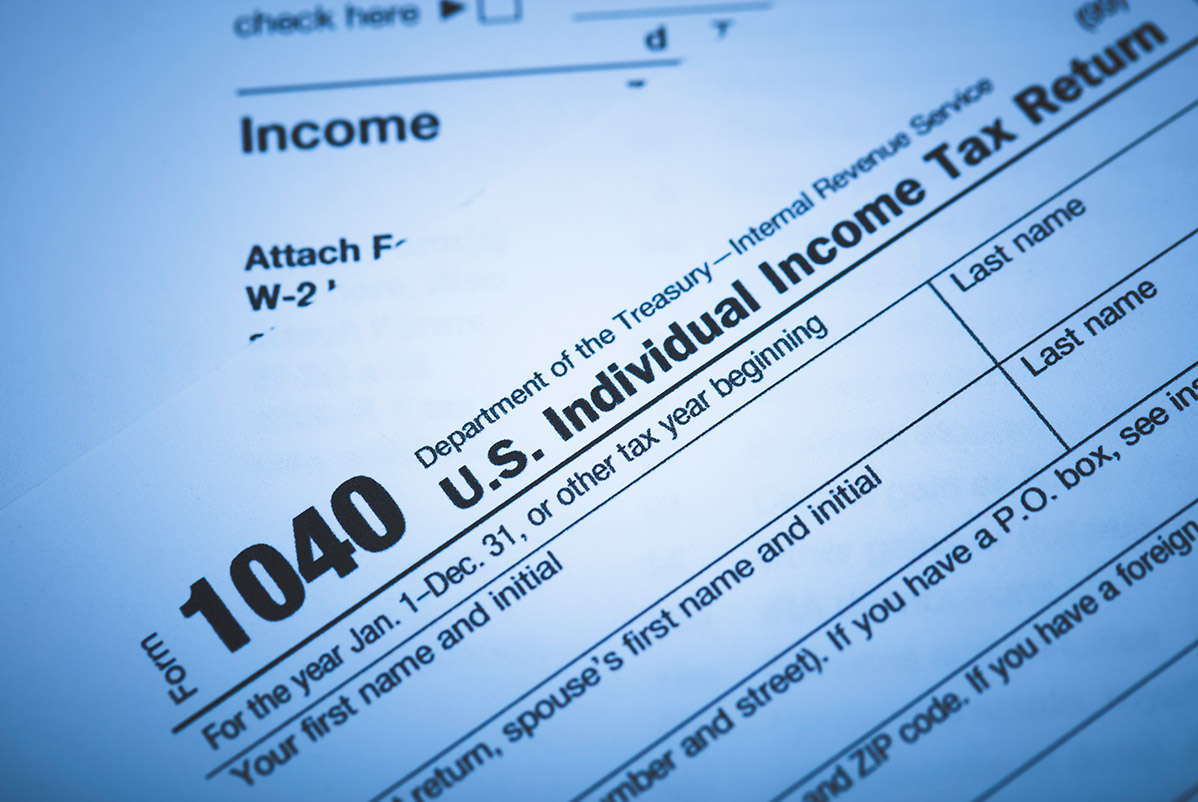 Bernhoft Law, thanks to an unprecedented run of courtroom victories, is the nation's leading boutique law firm specializing in criminal and civil tax defense. The Firm's innovative defense in high-profile cases has been chronicled by the New York Times, the Los Angeles Times, and many other leading national publications.
The Firm's creative, aggressive, unafraid approach leaves no stone unturned, from obtaining prosecution declinations and grand jury no-bills, to unprecedented grand jury challenges with the Supreme Court, and creative discovery analysis that unearths the government's buried secrets. And if the trial comes, then the government is the one with reason to fear.
Robert Bernhoft, founder of the firm, first made nationwide headlines in 2003 when he was co-lead counsel in the tax evasion trial of Vernice Kuglin, a FedEx pilot who was acquitted of all felony charges. The verdict sent shock waves through the IRS and the Department of Justice because the IRS Commissioner had predicted victory for the federal government. (It was one of the few tax felony trials the government lost that year.)
Two years later the Firm was back in the national news when Mr. Bernhoft successfully represented former IRS Special Agent-turned- whistleblower Joe Banister on felony tax and conspiracy charges. Banister, by then a C.P.A. in private practice, was indicted by a federal grand jury for allegedly filing false returns for a client and conspiring to defraud the IRS. Though Banister's client was convicted of a tax felony in an earlier trial, Banister walked free on all counts after Mr. Bernhoft convinced a jury that the man with the most integrity in the courtroom was Banister. "The not guilty verdicts show that defendants need not be afraid of confronting the government," Mr. Bernhoft told the New York Times.
But when Bernhoft Law took on the representation of actor Wesley Snipes in 2007 after Snipes was indicted by a rural Florida federal grand jury for conspiracy and tax fraud, many courtroom watchers predicted that the Firm's string of successful criminal tax and conspiracy defenses would come to a brutal end. "It's the unwinnable case in the impossible place," one courtroom critic jeered in print.
But by skillful maneuvering in pre-trial motions – motions so controversial that the nation's legal pundits took umbrage with the Firm's strategy – Snipes was tried in front of an Ocala, Florida jury that had been carefully vetted by the attorneys of Bernhoft Law. After a two-week trial, Snipes, to the astonishment of everyone save the trial watchers, was acquitted on all felony counts. (Snipes was convicted of three of six lesser misdemeanor counts of willfully failing to file tax returns.)