About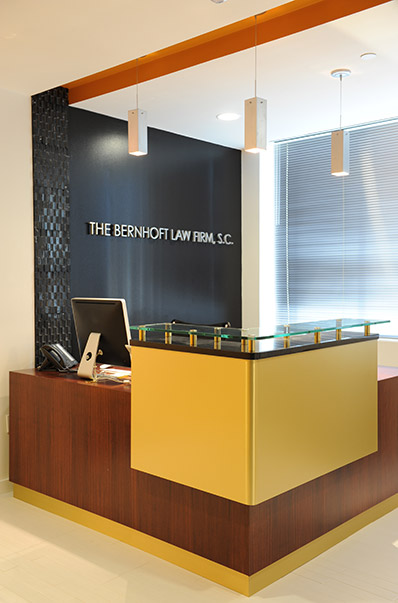 Bernhoft Law is arguably the nation's leading IRS civil and criminal tax defense firm. The Firm's string of successful criminal tax trial defenses has garnered national media attention and praise since its founding almost twenty years ago. Behind that national prominence, however, lies deep experience helping Americans from all walks of life with IRS audit and collection matters, as well as U.S. Tax Court and federal appellate representation.
The Firm also focuses on white collar investigations by federal agencies, including the IRS, the FTC, the CFTC, and the SEC. With regulatory enforcement actions on the rise, particularly against disfavored industries, the Firm represents numerous companies and individuals with knowledge and finesse. Naturally adjunct to the Firm's representation of companies, executives, and owners, the Firm has experience and high competency in corporate investigations, shareholder disputes, and derivative litigation.
Domestic and international investment fraud recovery round out the Firm's core practice areas. Utilizing sophisticated intelligence gathering approaches and an extensive network of private investigators, Bernhoft Law has successfully represented numerous victims of sophisticated, serious fraud, both at home and abroad.
Founding partner Robert Bernhoft's hand-picked team of skilled litigators, trial support staff, and paralegals constitute a cutting-edge legal services model that leaves conventional legal practice behind: no associate attorneys pressed for billable hours, no bloated "partner" layer to interfere with efficient legal services delivery, and a high-technology mobility that meets the challenges of the globally evolving legal services environment.
Most importantly, at the center of each and every one of our practice areas is a deep commitment to our clients and their causes, underpinned by a core philosophy of detail mastery, strategic thinking, and creativity.
Welcome to the Bernhoft Law Firm:
Creative. Aggressive. Unafraid.