Patrick Kane
Attorney & Counselor at Law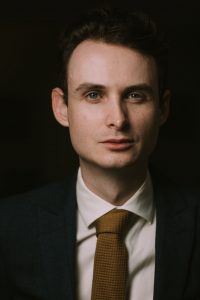 Patrick Kane is an attorney based out of Austin, Texas. He earned his Juris Doctorate from the Univertsity of Texas School of Law where he graduated in the top third of his class. Before attending law school, Mr. Kane earned his Bachelor of Arts at the University of Colorado at Boulder where he graduated with honors and Phi Beta Kappa in only three years.
Before pursuing a career in law, Mr. Kane worked and excelled in a variety of fields. He started his career as an investigative and photojournalist. Mr. Kane's photographs have been routinely featured in many of the world's largest publications and have sold in galleries across the country.
Mr. Kane's personal interests include photography, painting, music, and yoga.